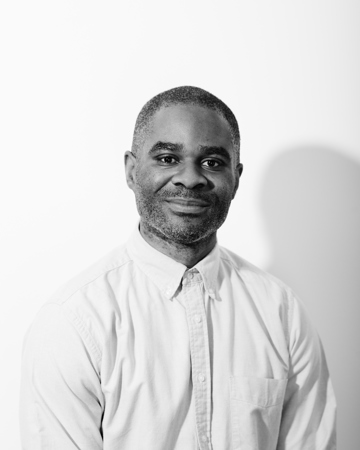 ---
Uche Ezugwu
Creative Director , BBH
---
Uche began his career at Lowe in 2000 where he worked on a number of clients including Orange, Weetabix, Burger King and HSBC.
After working there for a few years he moved on to Channel 4's internal agency 4Creative. In 2005 he moved on to M&C Saachi where he got to work across a range of their clients including Foster's, Natwest, Transport for London and Kornenbourg.
In 2011 he started at BBH, where he has worked across many clients including Audi, Barclaycard, British Airways and KFC. In 2015 he was made CD, overseeing Virgin Media, Heinz and now Tesco, Tesco Mobile, Experian and Martell.
Oh, and in case you're wondering, you pronounce Uche as 'oo-chay' or 'ooch' for short.