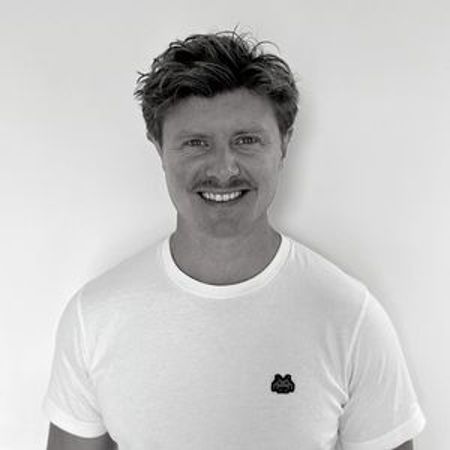 ---
Oli Short
Creative , BBH London
---
Oli Short is a Creative at BBH London.
He started his career at AMV BBDO, before moving to BBH London in 2015. At BBH, Oli has created work for brands including Prostate Cancer UK, London Fashion Week, Weetabix, Heinz, Samsung, Tesco, KFC, Costa, Barclays and Dulux. He's been awarded at Cannes, The One Show, Clios, Creative Circle and was named a One Club Young Guns Finalist in 2019.
Alongside his partner, Jen, Oli has recently created work for domestic abuse charity, Refuge. Their latest two campaigns address the lesser known facts about abuse. 'Hide & Seek' focuses on the fact that most domestic abuse cases are witnessed by children. For the charity's 50th anniversary, 'Domestic Abuse Is Getting Smarter' subverts tech advertising to expose how abusers use smart tech to control every aspect of their partner's lives.
Oli is trained in portrait painting and illustrates on the side.