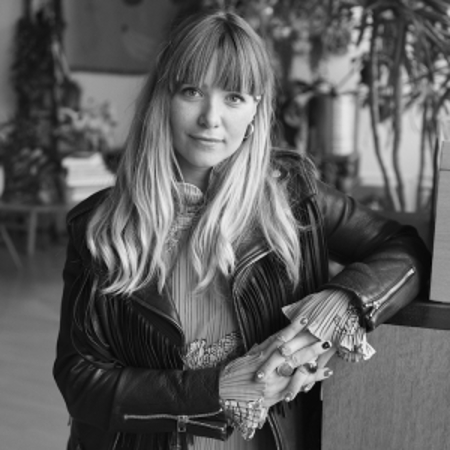 ---
Nadja Lossgott
Executive Creative Director , AMV BBDO
---
Nadja Lossgott, together with her partner Nicholas Hulley, is the Executive Creative Director of AMV BBDO.
They have created and creative directed genre-bending, culture-shaping work that has won multiple Cannes Grand Prix's and Titaniums. They are the proud owners of two D&AD Black Pencils and have work displayed in the permanent collections of the British Museum and the Design Museum.

Nadja and Nick created both #Bloodnormal and #Wombstories for Bodyform/Libresse. The global campaigns continue to break down decades of toxic shame. #Bloodnormal was the first ad in history to show the truth of period blood instead of weird blue liquid, while
#Wombstories pushes back against the single, simplistic narrative girls are taught from a young age, giving a voice to the unseen, unspoken and unknown truths about our periods, our vulvas and our wombs.